Electric Motor Parts services industries worldwide with replacement parts for electric motors used in Industries such as; Aggregate, Aluminum, Electric Crane Motors, Gas & Oil, Metals, Paper & Pulp, Plastics & Plastic Extrusions, Power Generation, Rail Transit, Rubber, Steel Mills, Utilities and many others as well.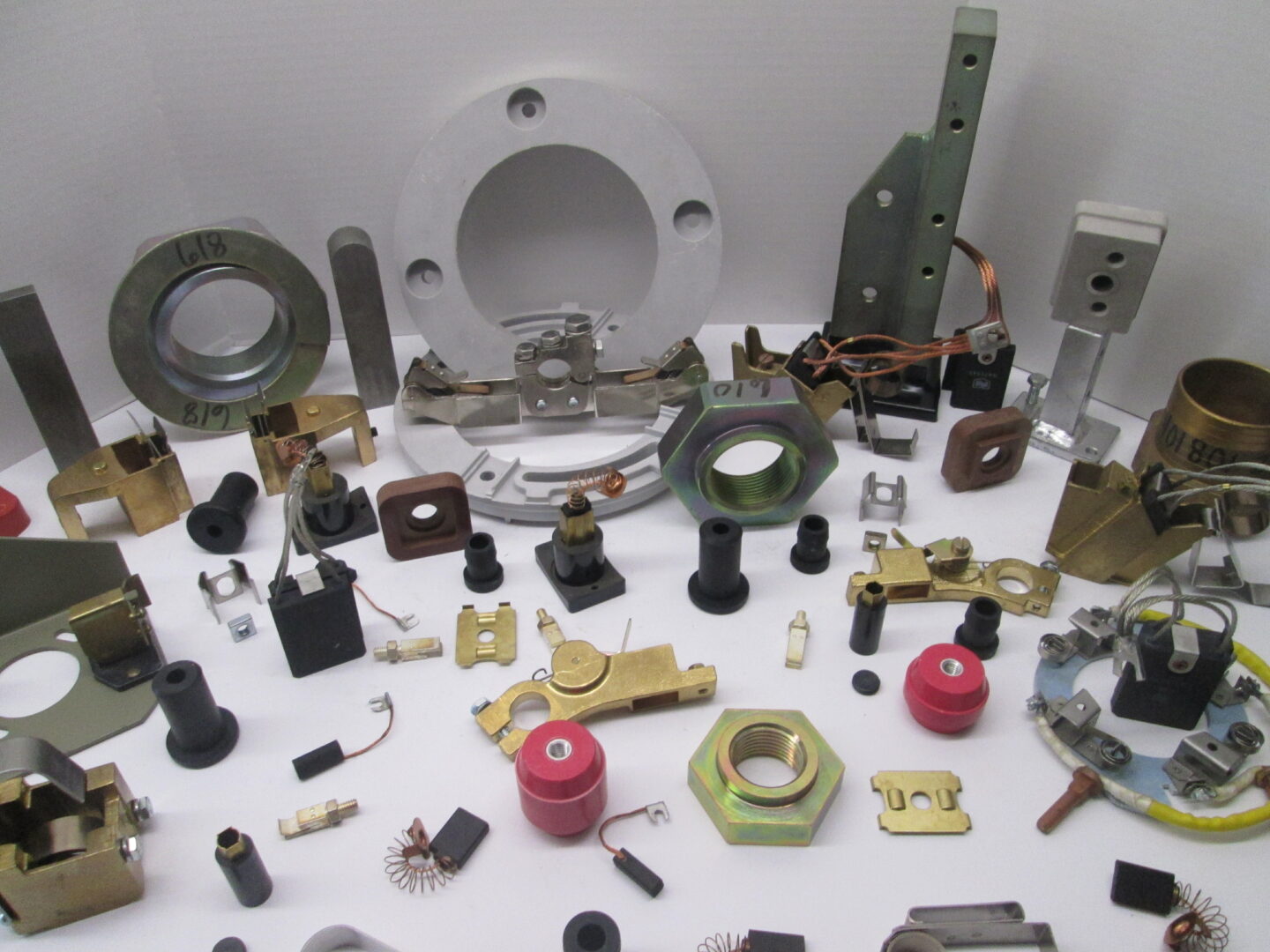 EMP keeping the worlds industries running!
We sell Carbon Brushes and Holders for these motors and more!